Live Coding Classes for Kids
Online Courses for Students of All Levels, Age 8 - 18
Class Package
Every class is bundled with the following content and services
KTBYTE Student Achievements
Over the years KTBYTE has been amazed by the accomplishments of our current students and alumni. Below you will find student achievements highlighted for some of these individuals who now work at notable companies, attended top universities, ranked at USACO, participated in MIT Primes, and placed at ACSL.
300 students placed in renowned USA Computing Olympiad Programming Competition (2014-2023)
Grades 8-12
USACO: Renowned computer programming competition for secondary school students in the United States. There are four competitions at four levels of difficulty: Bronze, Silver, Gold and Platinum.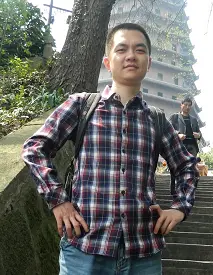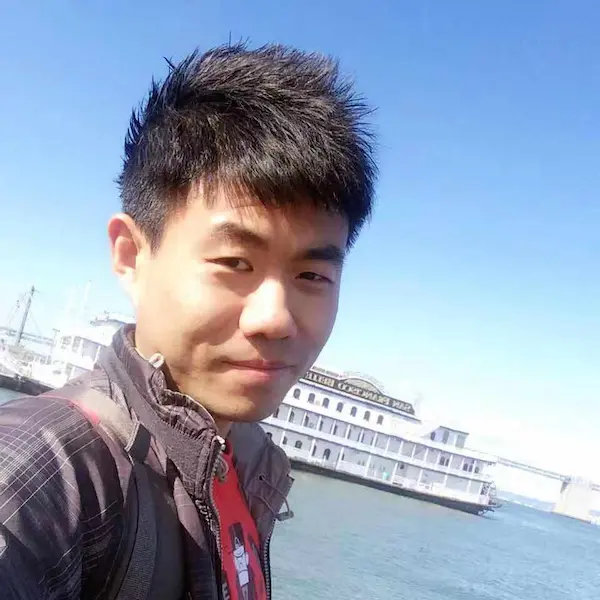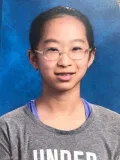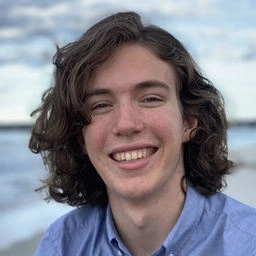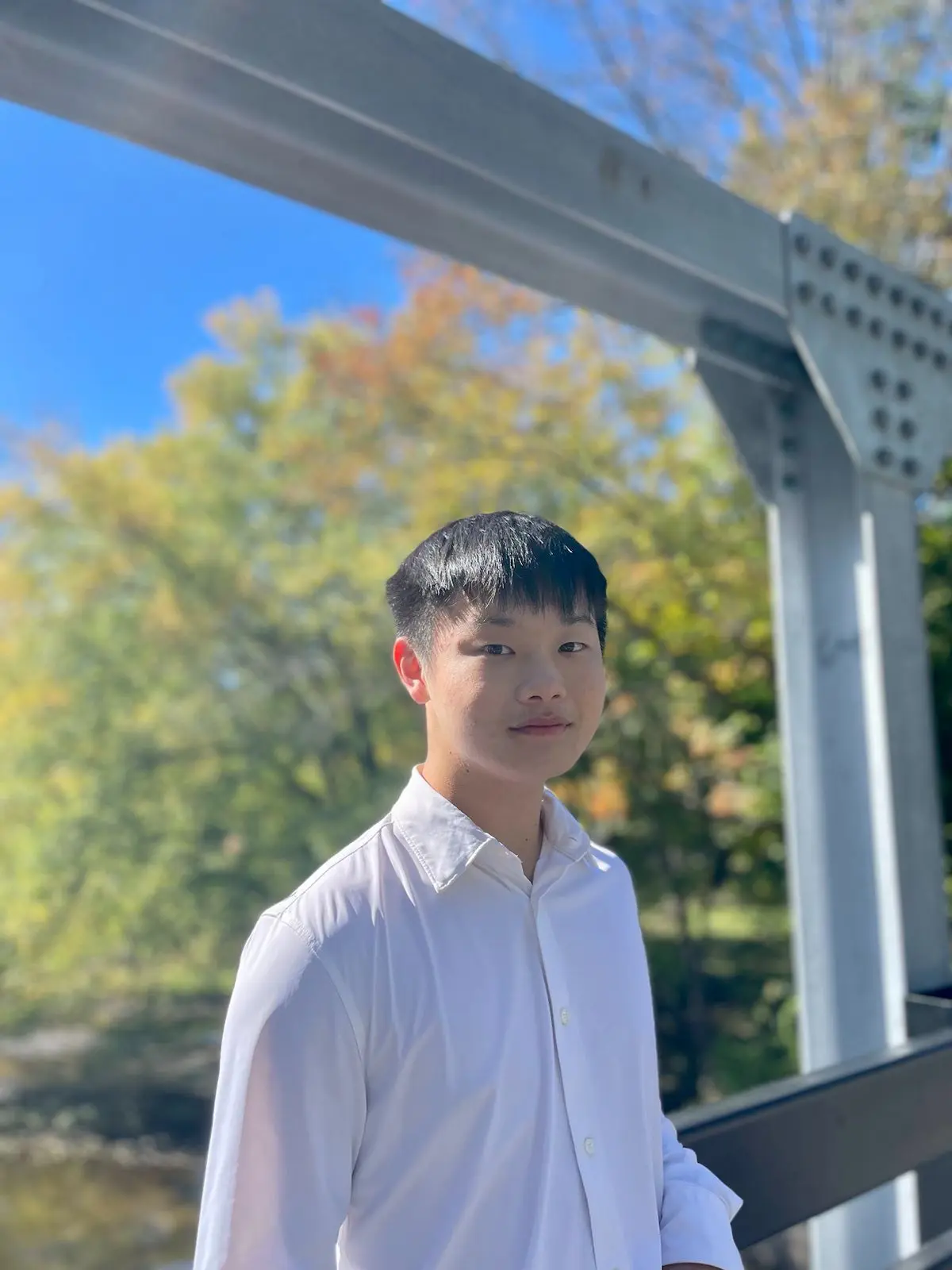 27 students accepted into MIT PRIMES (2014-2023)
Grade 9+
MIT Department of Mathematics: the highly selective Program for Research In Mathematics, Engineering, and Science for high school juniors across the United States.
16 students received distinction awards in the Canadian Computing Competition (2023)
Grades 6-12
CCC: National computer programming competition for secondary school students based in Canada. KTBYTE was pleased to participate for the first time in 2023! This contest is held annually with two divisions of difficulty, Junior and Senior.
"KTBYTE taught me computer science, and computer science gave me the opportunity to participate in hackathons, organize events, get accepted to MIT PRIMES, and place in USACO Gold. All of which also helped me develop soft skills and organizational skills"
— Betsy, 17
Computer Science at Princeton University
Learn More
About KTBYTE
KTBYTE's Home Office is located in Lexington, MA and is a startup founded by several Cornell University Computer Science graduates who dreamed of designing academically superior quality Computer Science (CS) education a reality for students worldwide. Our staff develops the curricula, technology, and builds and establishes relationships that ensure a seamless experience for all students - novices through experts! Our instructors are devoted to offering an unparalleled level of preteen, tween and teen computer science education. Students who enroll hail from a diverse background of experiences across the globe. Our courses offer elementary, middle and high school students across the globe a unique, innovative and fun computer science education.